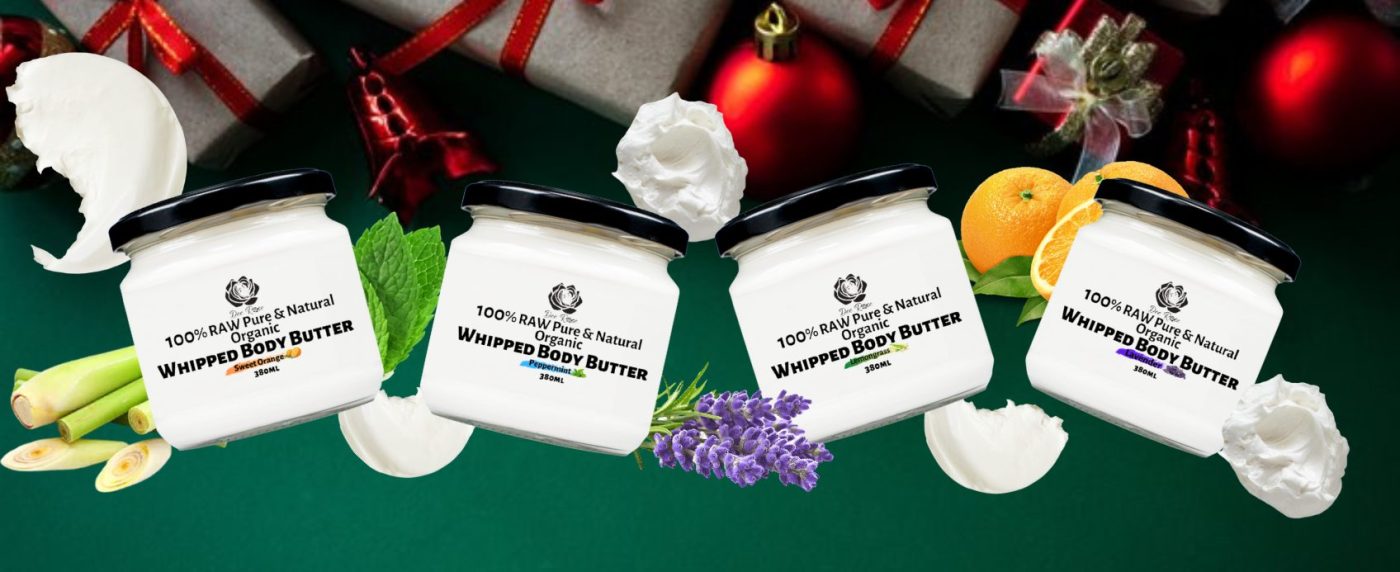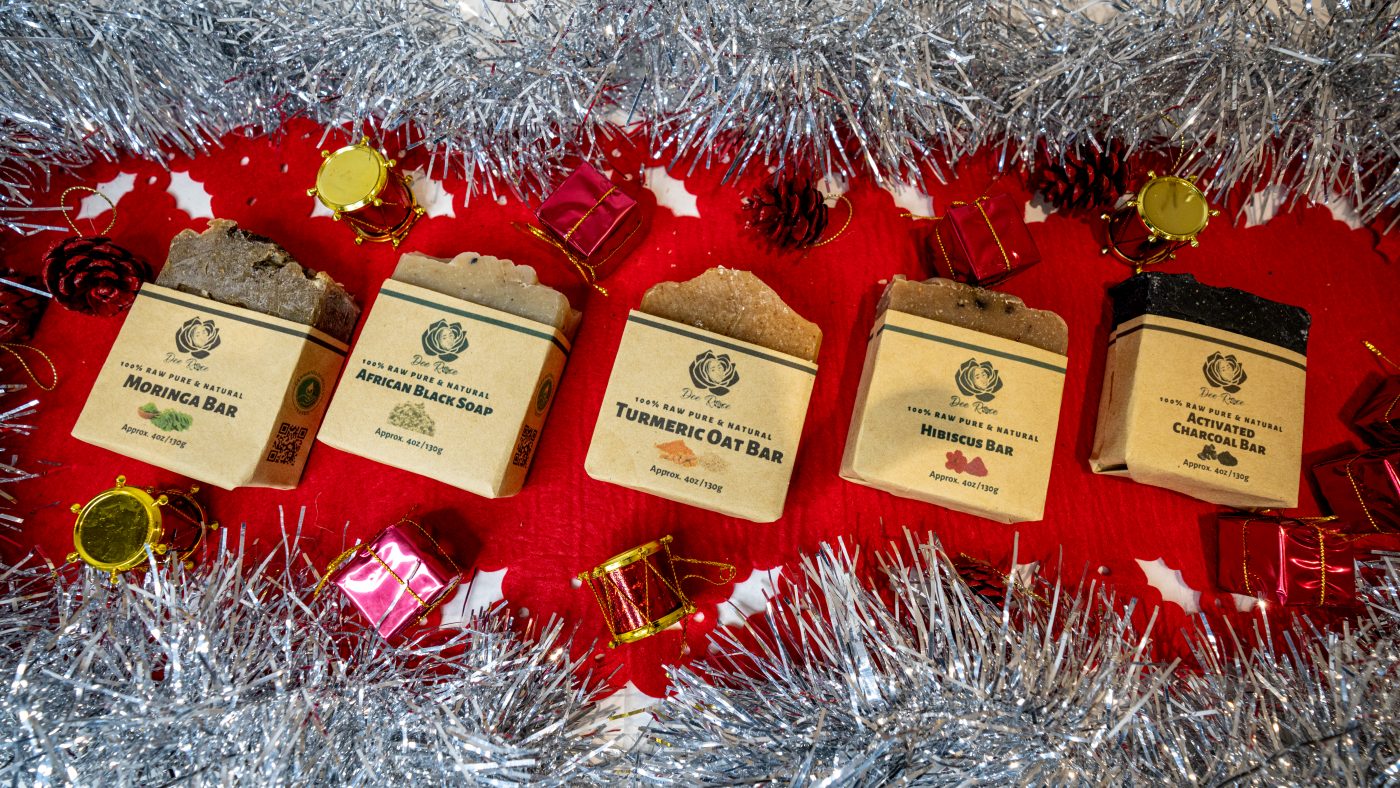 100% Raw Pure & Natural   Handmade   Vegan  Zero Waste   Chemical Free  Cruelty Free   Eco Friendly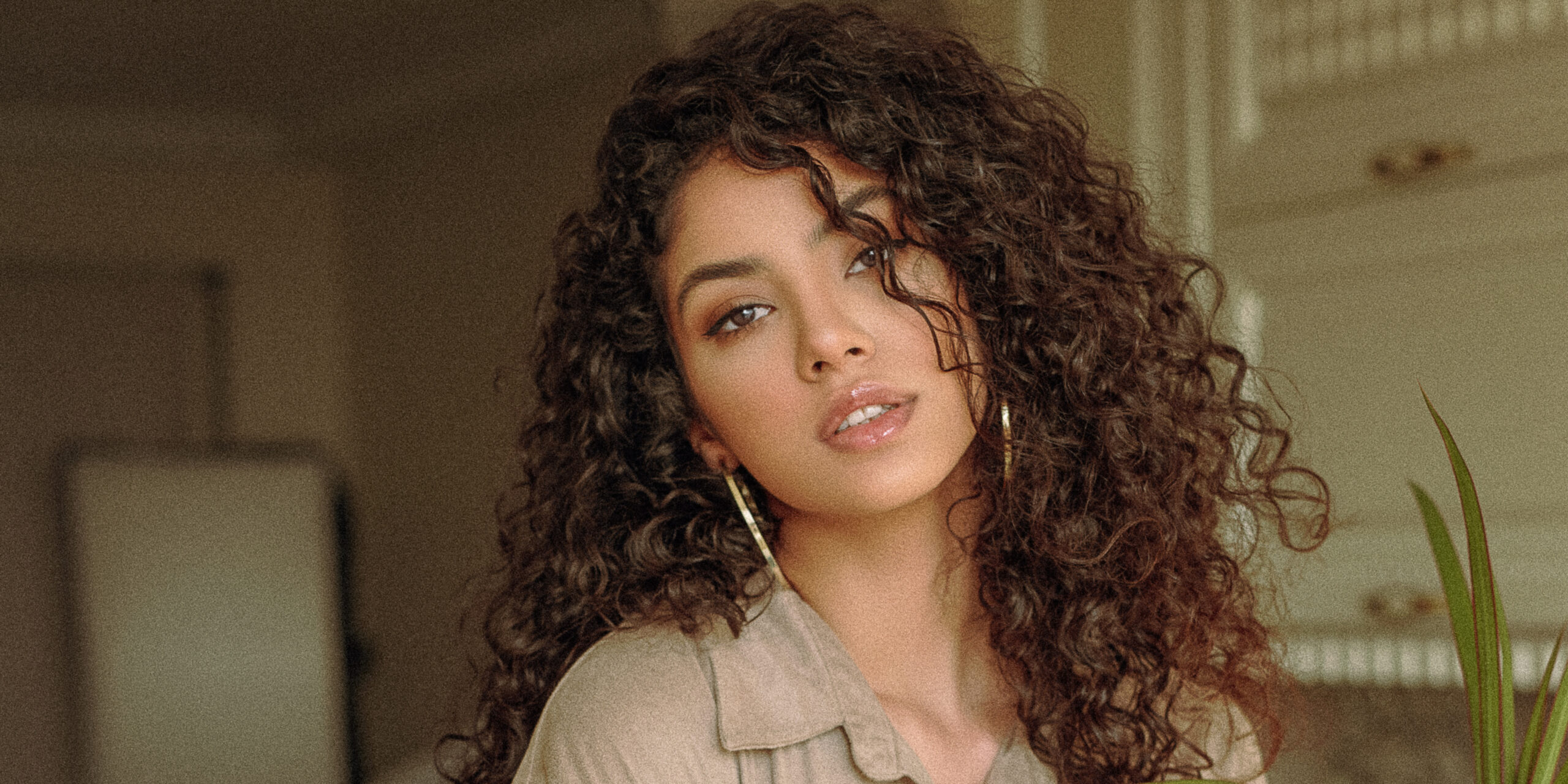 Whipped hair Butter for all hair types
Our Whipped Hair butter is made with 100% Organic, raw, unprocessed African Shea Butter and organic oils combined with pure essential oils  for added benefits. These exciting blends moisturizes, thickens and grows your hair leaving your hair manageable, soft, shiny and smelling so good.
phenomenal products and phenomenal customer service and delivery.
I ordered the lemongrass Shea butter and it was at my house in less than 48hours. All of the other stores I have ordered from took so long to deliver and all at inconsistent lengths of time, which is annoying when you have run out of your favourite products.
Dee Rose is definitely a dream find, professional, high quality and great buying experience!
The products embody love and nature. I can't get enough of them!
Such beautiful products! I bought the amazing lemon grass body butter for myself and then had to buy several as gifts because it is the embodiment of love and nurture for the skin! My skin feels amazing when I use it and the aroma is absolutely gorgeous! The delivery was punctual and the website user friendly. I recommend Dee Rose Products to everyone as they are completely natural and feel AMAZING!!!!!
I Highly Recommend Dee Rose's Whipped Lemongrass Cream!
I can't sing praises enough about this Fabulous product, which has really alleviated my itchy and flaky Psoriasis on my hands. I would highly recommend Dee Rose's Lemongrass 🍋 Whipped Cream, which I use daily.
It's not too greasy and I started seeing a change in my skin within just a few days, which was awesome.
Thank you, Dee Rose Ltd! 😊🤘🏽💃🏾